Diagnostics
At Rt 28 Auto Service, we offer modern diagnostic services for your vehicle. Instead of chasing issues and replacing parts on a hunch, our technicians have the experience and equipment to help find and fix the issue right the first time and get your vehicle working properly. If you are experiencing intermittent issues or your check engine light is on, bring your vehicle by Rt 28 Auto Service for knowledgeable diagnostics and service. Contact us today to schedule your appointment.
First 1/2 Hour of Diagnostic is FREE!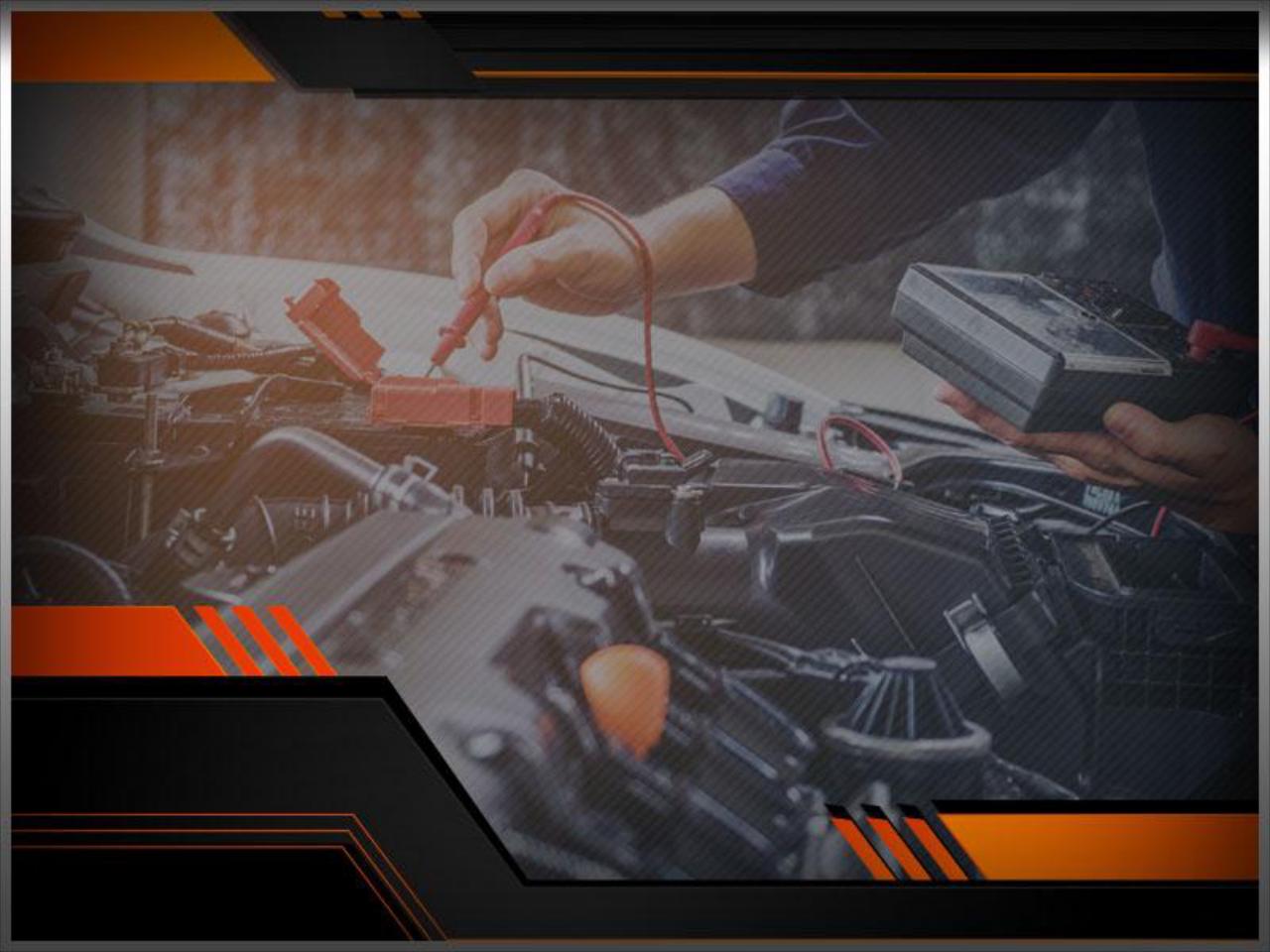 Service & Repair
If you're hearing, feeling, or seeing anything out of the ordinary, or just have a car care concern, Rt 28 Auto Service is here to offer over 20 years' experience in the automotive industry.
Computer diagnostics
Engine, transmission, and clutch repair
Starters, alternators, and fuel injection service and repair
Air Conditioner and cooling systems
Shocks, struts, and axles
Chassis and suspension
… and so much more.
Call or stop by today and see what it's like to be part of the Rt 28 Auto Service family.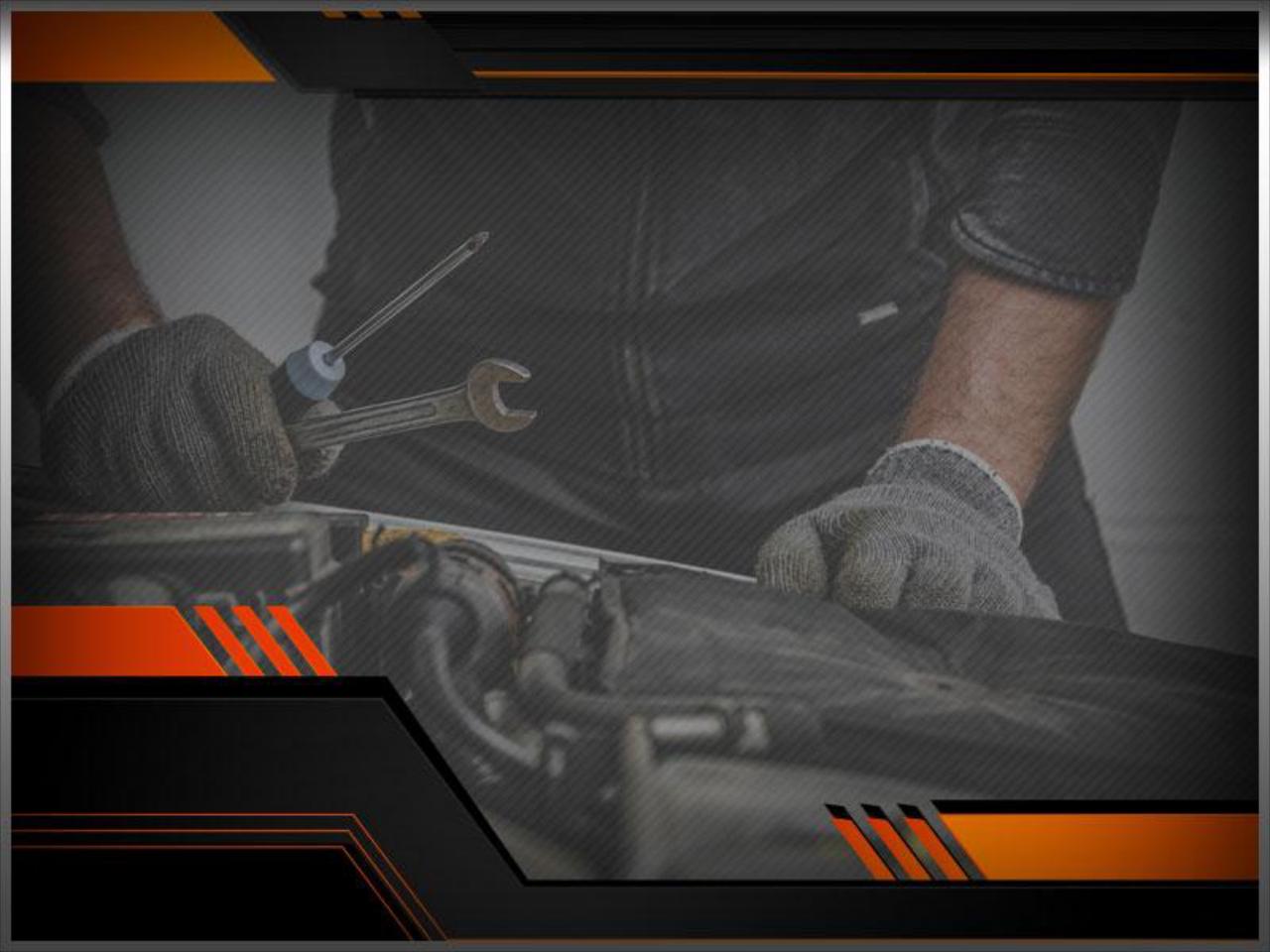 Factory & Preventative Maintenance
Scheduled maintenance is important not only to help avoid costly repairs, but may also be required to retain manufacturer's warranties. Let Rt 28 Auto Service help you keep up with scheduled maintenance including:
Factory 15K - 30K - 60K - 90K Mile Scheduled Maintenance
Oil Changes
Brake pads, rotors, or drums
Tune-ups, spark plugs, and wires
Inspections, belts, and hoses
… and much more.
Contact us today to schedule your next maintenance appointment.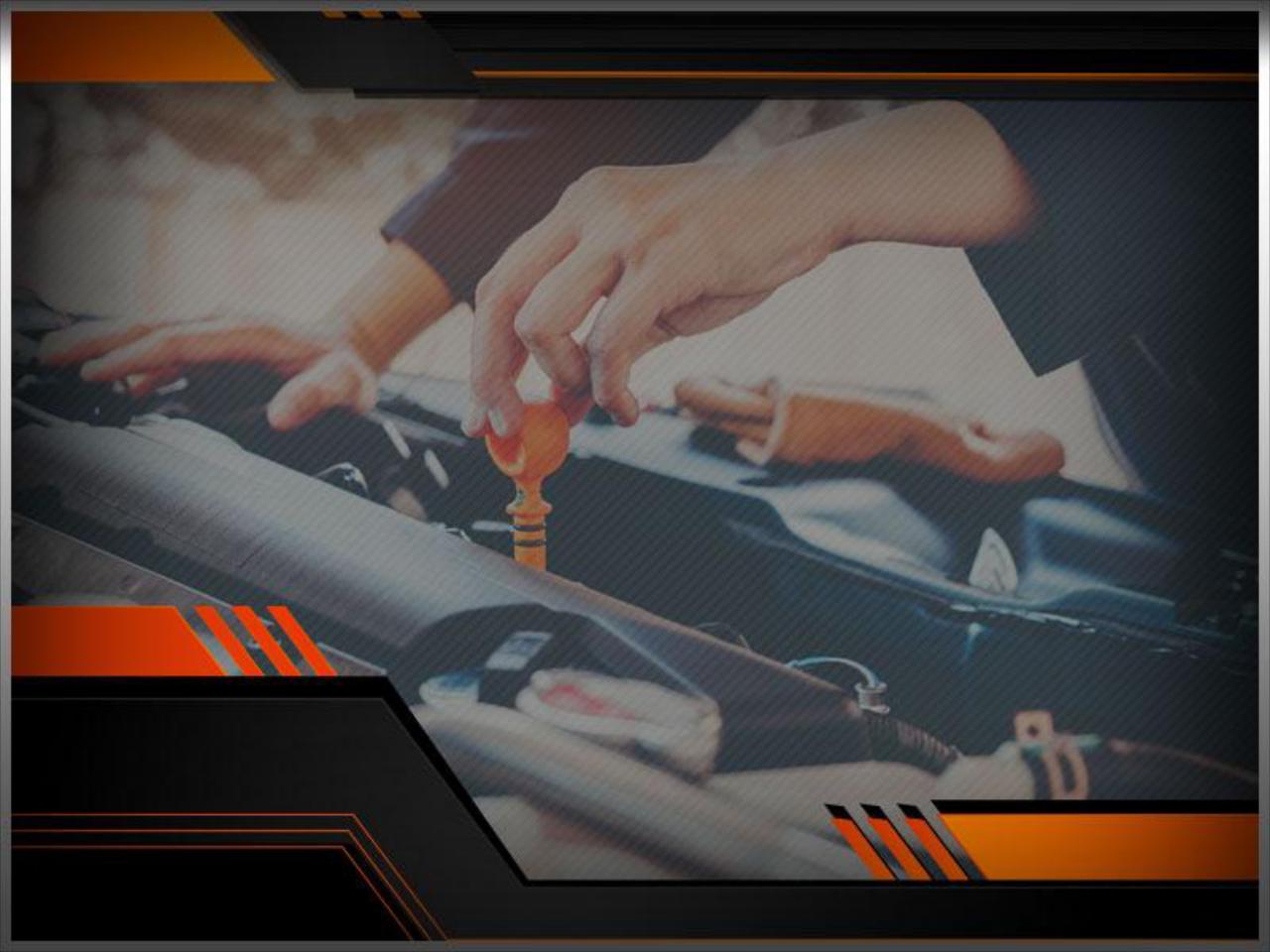 Tuesday
9:00 AM - 6:00 PM
Wednesday
9:00 AM - 6:00 PM
Thursday
9:00 AM - 6:00 PM